We invite you to explore our website and to click on the YouTube buttons through out our website where you will find manufactures as well as our partners links with detailed explanations for each available solution to include basic information about 4G LTE & 5G LTE , Public Safety, Point to Point Fiber Back-Haul and Internet of Things (IoT) technologies.
We provide the following services:
Consulting

A&E

Project Management

Decommission and Demolition of Telecom Shelters.

Towers and equipment disposals that meet safe E- waste practices.

Design and

Installation
Maintenance and Repair
RL2llc has managed, designed the following types of Technologies:
BTS to complex wireless switches
Small Cell (SMC)
Passive and Non Passive Distribution Antenna Systems (DAS)
Distribution Radio Antenna Networks (DRAN)
eFemtos (E-RAN)
Public Safety
Fiber Back-haul
eNB Builds with GE, ALPHA and Emerson -48 DC Power plant installations
We have deployed many RF Solutions over all types of facilities and technologies:
High-rises

Small office buildings,

Residential buildings,

Malls and Shopping Centers,

Tunnels,

Warehouses,

Manufacturing facilities,

Hospitals and major

College Campuses' to include Sports Complex and Venues
RL2llc utilizes the industry standard software and hardware including:
IBWave Design
Anritsu Site Master Certified,
Fiber OTDR Certified,
Fusion Splicer Certified,
TEMS and PCTEL Investigation Data Collection Tools.
Our Technicians and system Engineers have their certifications for many systems to keep up with changes and to meet the industry stander's and demanded by the manufacturer as well as to ensure the desired systems designed performance and most importantly, the satisfaction of the customer and the end users.
We also have a team of engineers that can be dispatch to commission third party DAS systems. The service of commissioning will include a detailed verification report regarding the commissioning that would be performed to keep for your records of the systems final closeout package.
Our goal is 100% customer satisfaction. We understand and respect that we work for you.
RL2llc is here to ensure success in all that is Cellular Communication Data and RF Coverage across many technologies.
We would like to improve or website experience. Please provide us with some feedback regarding our Web site and services.
We thank you in advance.
Let RL2
LLC
Design your 4G & 5G In Building Coverage Solution's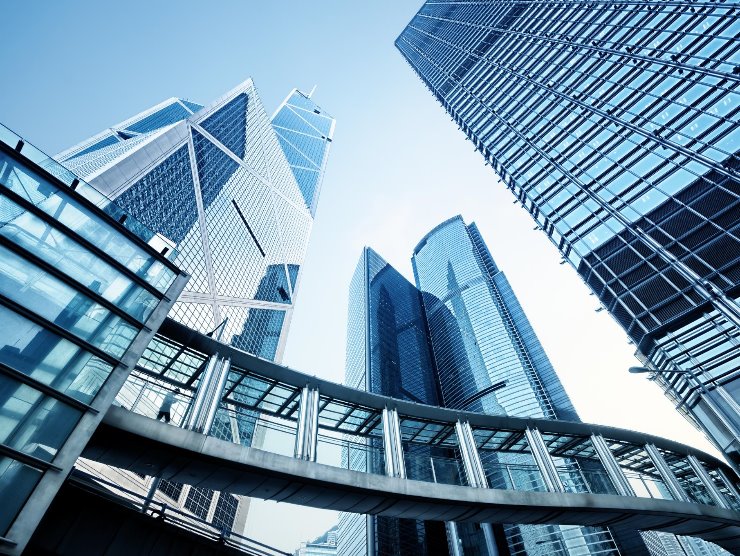 MISSION ONE
To provide Designs, Engineering expertise and to help deploy systems that will Enhance the 4G & 5G LTE Networks Coverage indoors and out.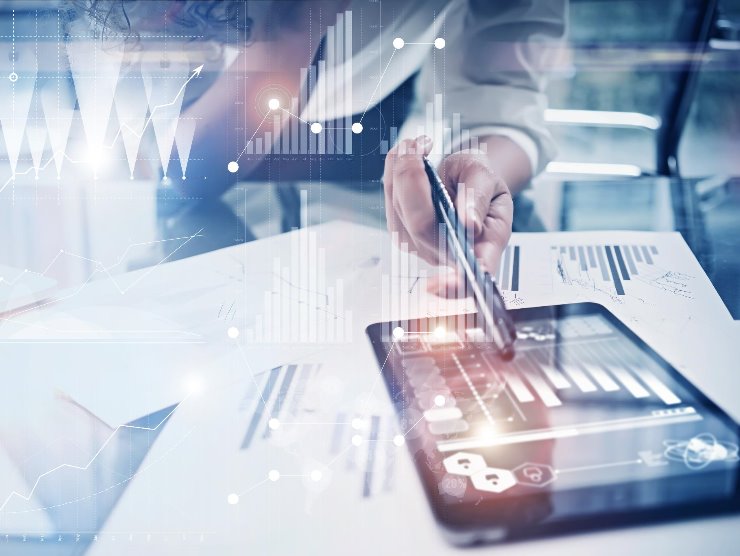 MISSION TWO

We provide the best solution for all types of RF base technologies. We have partners across the US that help us provide our customers with the latest and most cost-effective solution.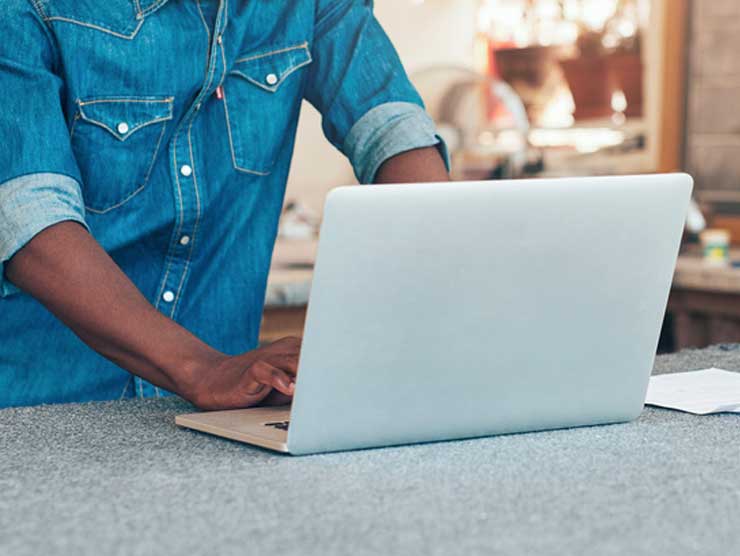 MISSION THREE
Our mission is to provide the best Consulting service in respect to all "The Internet of Things"
The Internet of Things (IoT) is rapidly disrupting markets and transforming business strategies. Let us guide you in your future data connectivity needs.
RL2
LLC

.

Pledges to Support
Environmentally friendly products
We at RL2LLC Strive to buy, sell and use environmentally friendly products whenever the marketplace allows. We continuously review our Environmental "Green" Statement and ensure it remains appropriate to the nature, scale and environmental impacts of our activities, products, and services.